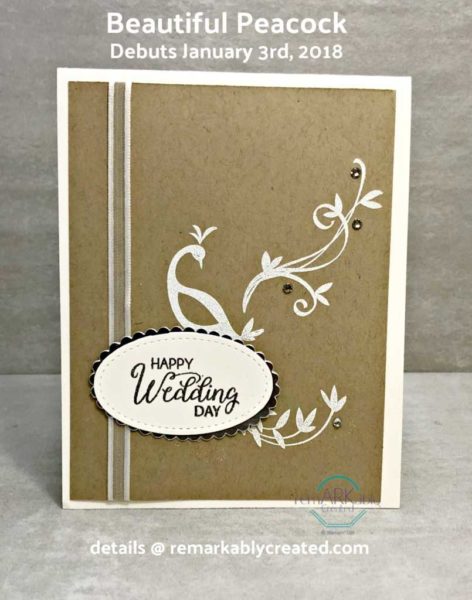 Click to visit Janet's blog
Welcome to the Crazy Crafters' Blog Hop with our Special Guest stamper, Janet Wakeland - we are thrilled to have Janet join us this month and so excited to CASE (Copy And Selectively Edit) any project that has been created by her.
Whether you are starting the blog hop here at my blog, Stephanie Fischer - The Crafty Thinker, or have come from the person before me, be sure to click on the person listed under me further down the page to continue your journey through the blog hop.
I'm so excited to be blog hopping with Janet, she is really inspirational and I love her work! I was in a "less is more" mood when I made my shortlist of what to CASE. I love the simplicity, neutral shades and perfect positioning in Janet's card.
The Petal Palette images are so effortlessly pretty
So mine is less neutral and more cluttered!
The base card is Thick Whisper White and a collage of images from the Petal Palette stamp set is white heat embossed onto Rich Razzleberry cardstock.
A little bit of copper snuck in too, in the sequins and label edge. Thank you, Janet, I really enjoyed making this card!
Thanks for following our blog hop. Remember that currently you are my blog - Stephanie Fischer - so click on the next name in the list to ensure that you don't miss out on seeing any of the blogs and the amazing inspiration that they contain.
Product List - available in my online store